Why Choose Walker Bag Manufacturing Company?
Walker Bag Manufacturing Company is committed to meeting all of your sandbag needs. With over 100 years of experience, we have developed a reputation for speed, efficiency and dependability.
Speed | We are fast. Working with a special type of clientele and understanding your needs, our system is designed to handle the "emergency" and "urgent" orders. We process and ship orders the day we receive them.
Efficiency | We are competent. We work with suppliers around the country to ensure you get the sandbags you need, when you need them.
Dependability | We are trustworthy. Walker Bag keeps a large inventory of sandbags in stock and ready to ship so we can be there for you when you needs us most – every time.
Our polypropylene sandbags come in three colors (olive, orange and white) and are used by construction companies, emergency management crews, governments, military and individuals for a number of purposes including:
Flood control
Water redirection
Erosion control
Construction
Levee repair
Weight to hold down cones or structures
When you're in need, we've got your back. No matter your situation, Walker Bag pledges to deliver. We pride ourselves on our quick-ship policy and always keep a large inventory in stock so we're ready to fill your order as soon as it comes in.
Our Team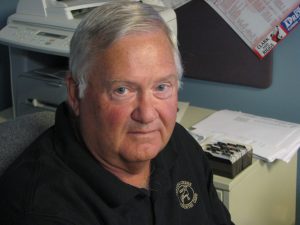 Steve Dutton | Vice President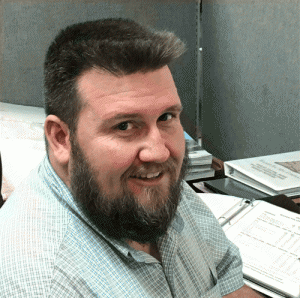 Bryan Whistler | Sales Manager